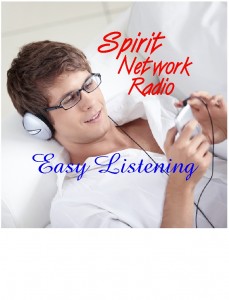 Click on the appropriate icon to
download the app for your smartphone.
Voice your opinion on the air.
Call the listener comment line at 954-630-9037.
Tell us where you're calling from and give us your opinion of our programming.
We will play your comment on the air unless you tell us not too.